Wall and Machine Decals
Wall Decals are a cost effective way to decorate or advertise on walls. Adding fresh decals onto your machines is a quick and cost effective method to make them look new again while also assisting in brand recall.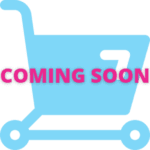 Our online store is coming soon.
In the meantime, please complete our quote request form below.