Paperboard Box
As the name suggests – Paperboard Boxes are made of thick paper and are therefore recyclable. They can be printed with your company branding to package a wide variety of products.
The size and thickness of the material used can be changed according to your requirements and printing can be done on the outside as well as the inside of the box.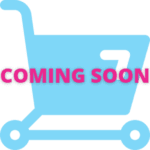 Our online store is coming soon.
In the meantime, please complete our quote request form below.