Magnetic Signage Board
Magnetic Signs are a great non-permanent method of advertising. They are easily removed and interchangeable and don't damage the surface that they are applied to. A good example of where this can be used is an estate agent's car who doesn't wish to drive a branded car everyday.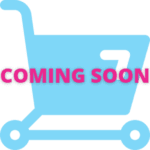 Our online store is coming soon.
In the meantime, please complete our quote request form below.