Chromadek Signage Board
Chromadek is a popular choice for signage that can be used both inside and outside. It can be supplied as a flat sheet or with a frame. Digitally printed Vinyl is applied to the chromadek and can also be laminated for extra longevity. UV Printing can also be done directly on the chromadek sheet.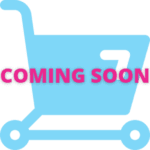 Our online store is coming soon.
In the meantime, please complete our quote request form below.